Big media agency SaaS
A digital intelligent comprehensive service platform carefully built for advertising media agencies
Continuously optimize marketing management effects
Achieve efficient growth overseas
Try it now and get an exclusive consultant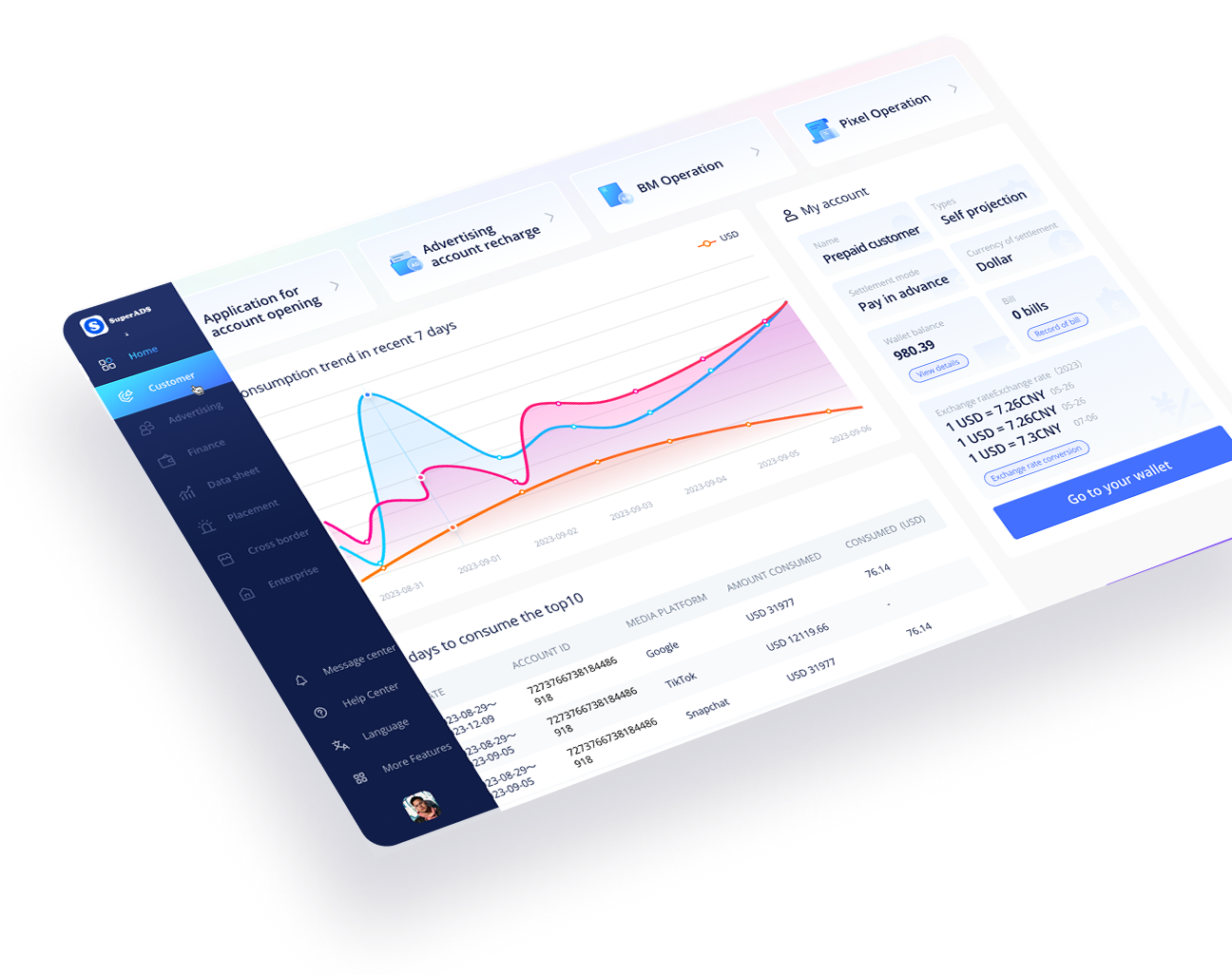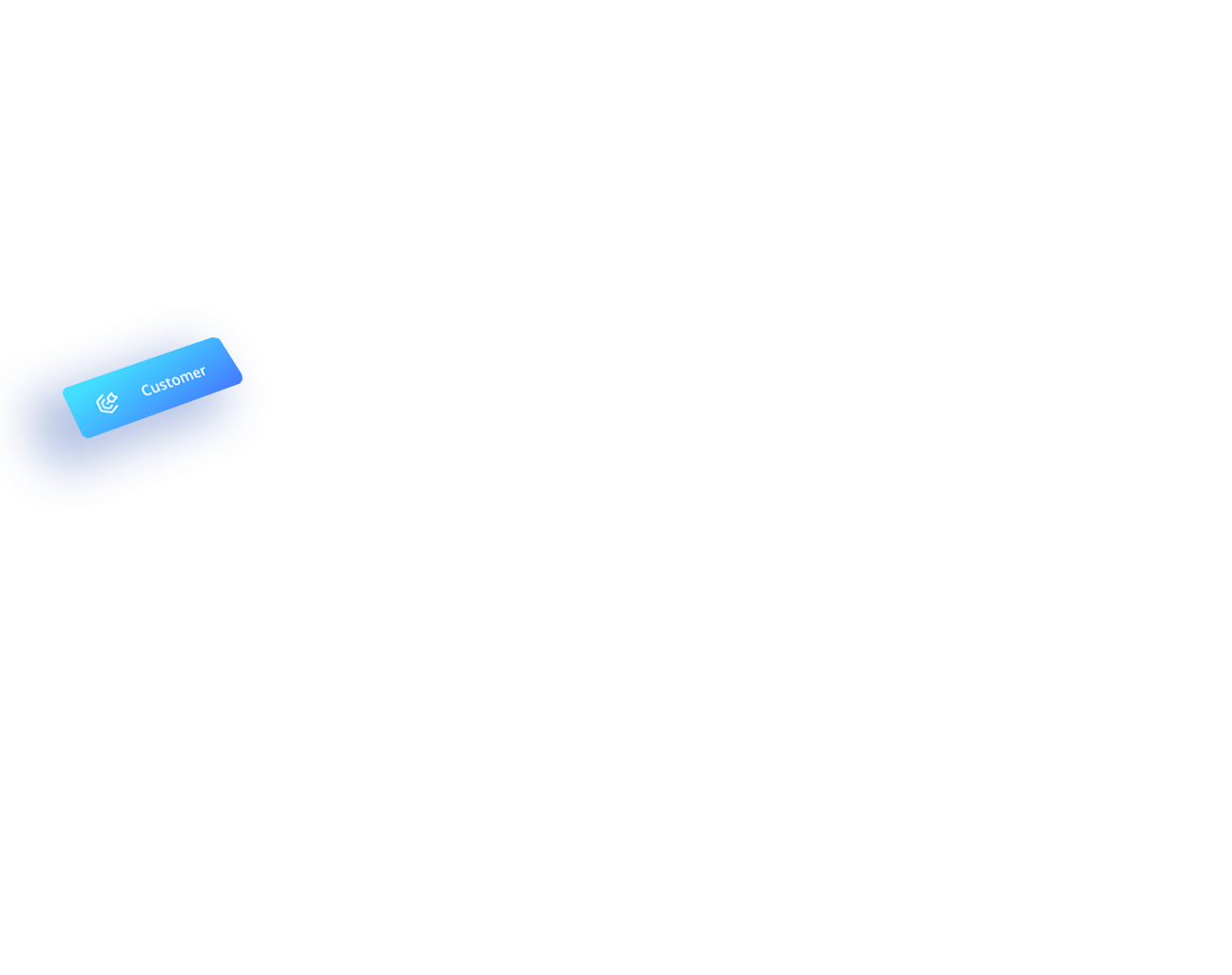 Digital SaaS empowers agents

Media account opening
Covers a wide range of overseas media platforms to conveniently manage your customers' account opening needs

Media account top-up
One-stop management of customer media platform account recharge, binding and other account operation needs

BI data analysis
Multi-dimensional BI analysis report function of business data empowers data-driven business growth

Customer management system
System standardizes process customer management to meet the full life cycle management of business cooperation

Financial management system
Standardize and efficiently manage financial collection, refund, and incoice functions, and support multiple online and offline collection scenarios.

Employee management system
Manage the account and system permission allocation of employees with various positions and roles in the management team to achieve efficient cross-department team collaboration.

Premium media channels
SaaS can provide SuperADS high-quality multimedia channels and enrich agents' media resources.

Personalized enterprise deployment
SaaS supports the deployment of enterprise personalized domain names and logos to make your enterprise brand more prominent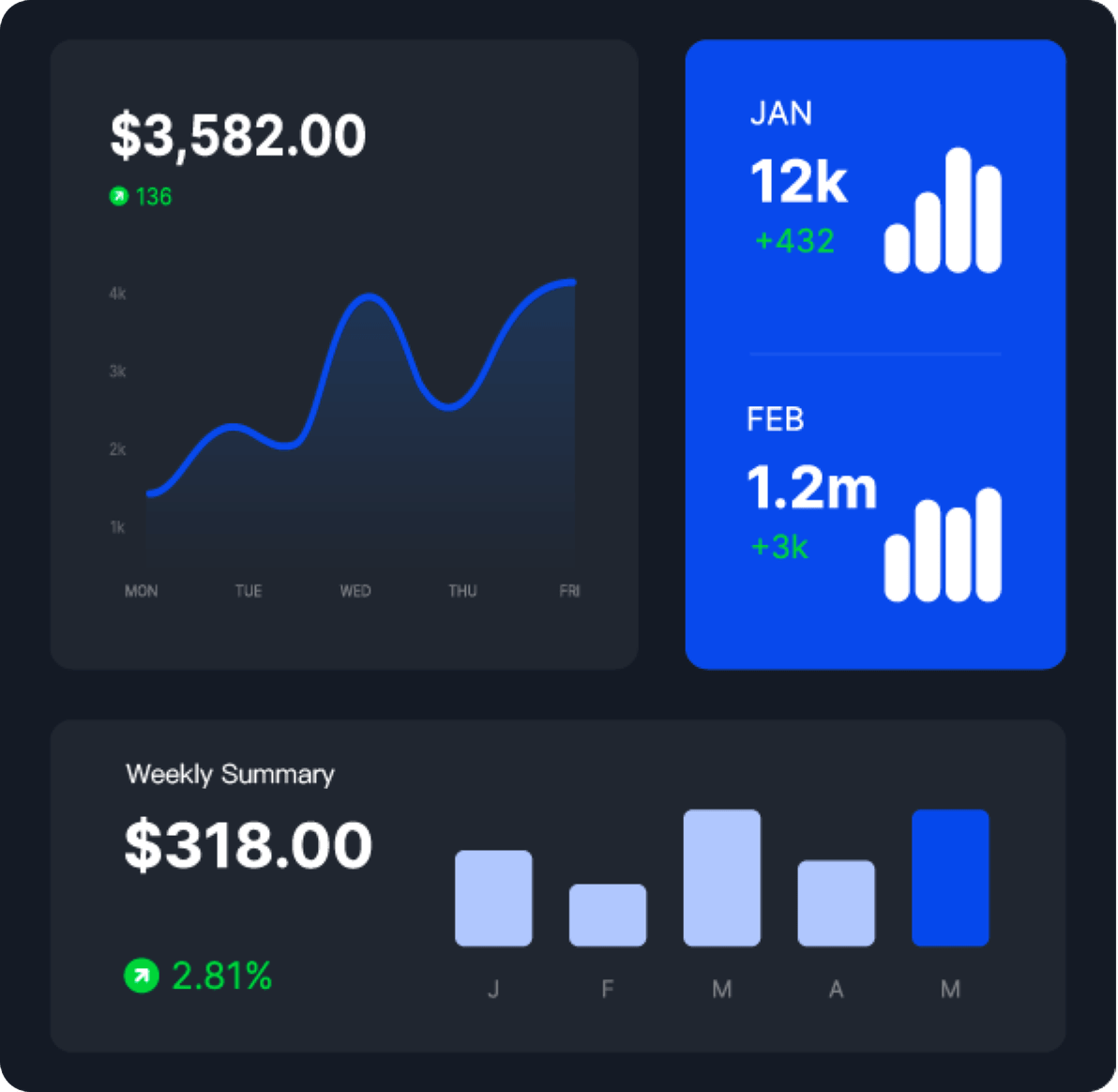 Full-link intelligent integrated marketing service platform achieves high overseas growth
Based on 7 years of service experience and accumulation of overseas marketing resources, SuperADS Line Technology independently developed an online operation management platform.
Meet the management needs of agents and enable agents to provide customers with system management functions such as account opening, operation, delivery data analysis, and online collection of advertising accounts on multiple overseas media platforms.
One-stop account opening, recharge and other media platform promotion needs
Systematic customer needs
Meet customers' one-stop overseas marketing needs
Cross-media platform advertising effectiveness data analysis
Create an internal management system for agents to facilitate efficient collaboration processes
Work order management system
The work order management system covers advertising account opening and recharge work order demand management on rich media platforms, including Meta, Google, Tik Tok, Kwai, LINE, Yandex, VKontakte, etc., providing one-stop efficient and convenient management of the entire marketing link of your customer's media platform need; At the same time, employees from different departments such as internal business, operations, and media can achieve cross-department assistance through the work order management system to jointly serve customers with high quality and achieve greater business growth for your team.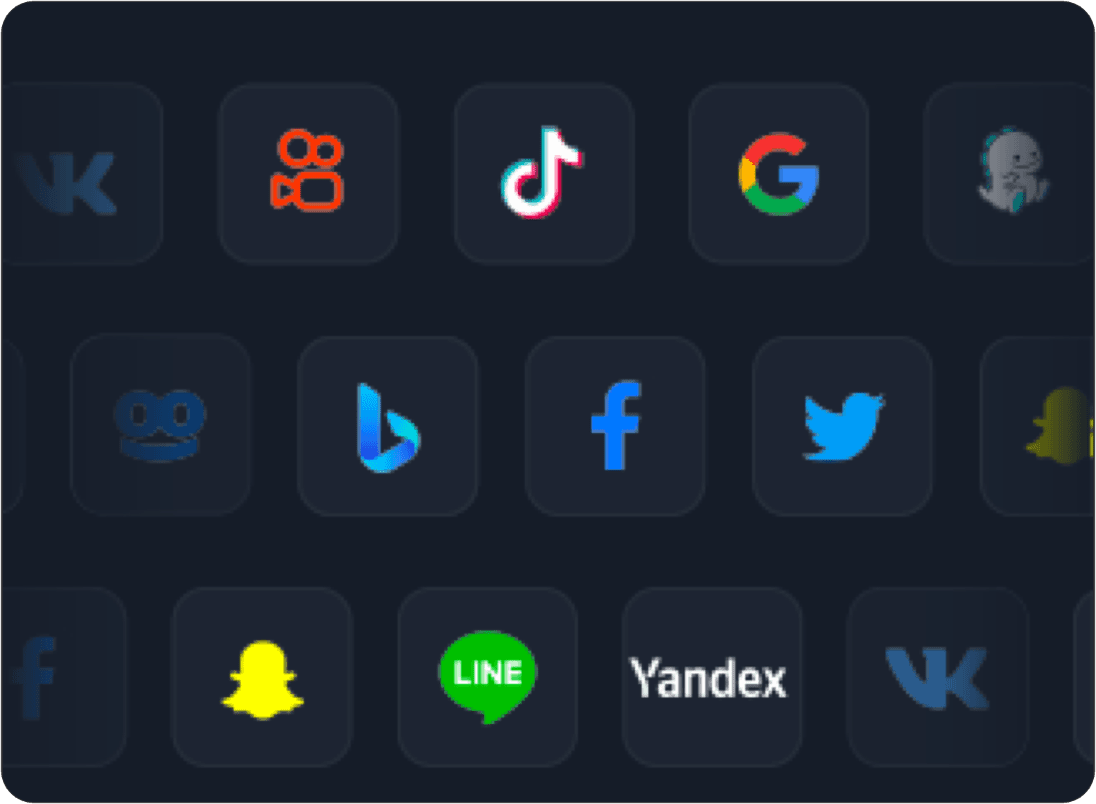 Customer management system
Customer management systems can help companies build customer databases. Enterprises can collect and store basic customer information, conduct customer compliance management and reduce business cooperation risks. At the same time, enterprises can better understand customer needs and preferences and provide customers with personalized services.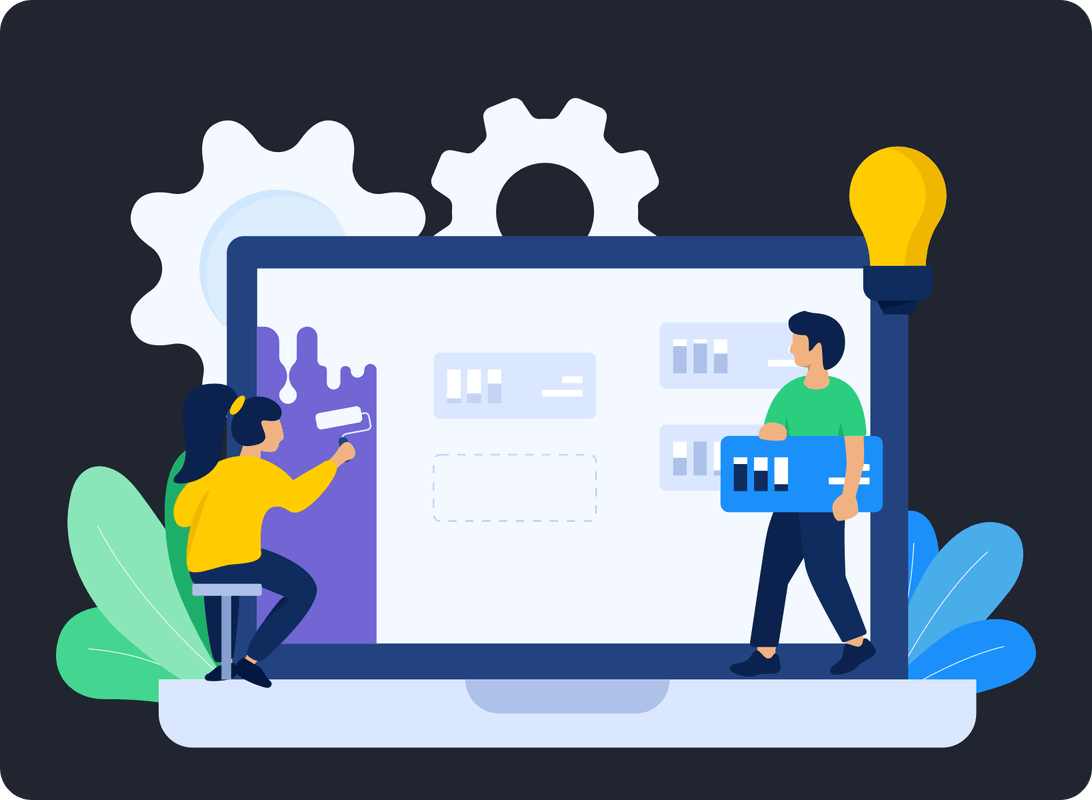 Financial management system
The financial management system helps your company's financial system to be compliant and efficient. It realizes collection, payment, monthly bill settlement, invoice, and financial statements, allowing company management and financial personnel to easily grasp the financial status of each customer and partner. , greatly improving financial management efficiency and reducing financial risks in business operations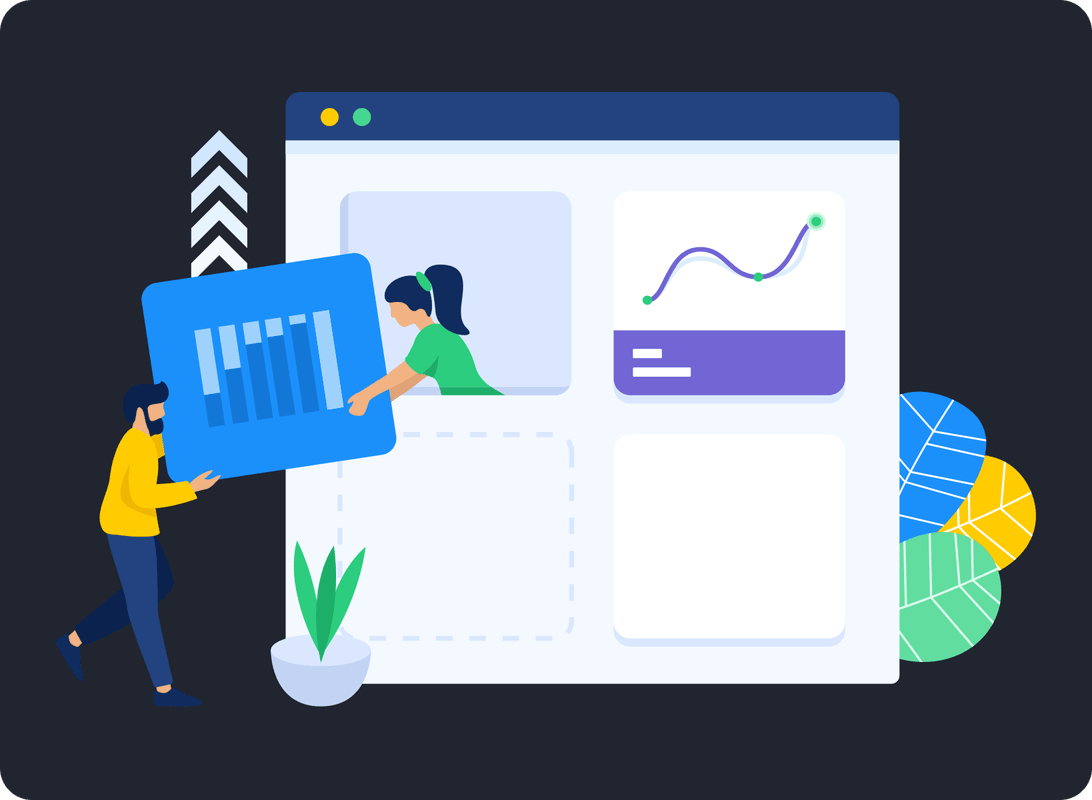 Intelligent early warning system
The SaaS intelligent early warning system uses big data and artificial intelligence technology to analyze financial compliance, advertising account status, advertising account consumption, customer demand work order efficiency and other scenarios during the business development process through data analysis and processing capabilities to promptly detect abnormal situations and Early warning to avoid potential risks and losses for enterprises and customers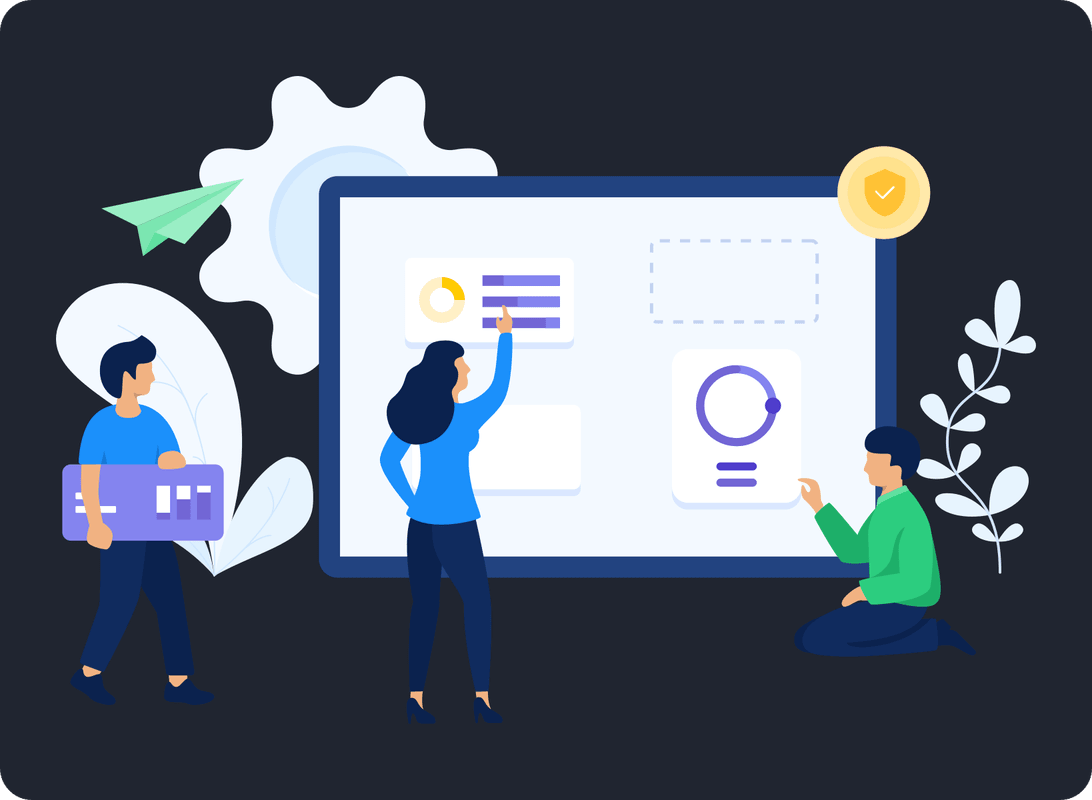 Provide you with transparent pricing and choose the membership plan that's right for you
Basic version
¥19980
$3999
/ Year
BI data analysis
Customer management system
The maximum number of advertising accounts managed is 2,000
Work order management system
Financial management system
Employee management system
Personalized domain name deployment
Personalized logo
One month free use of ZhiTou SaaS
Advanced version
¥39980
$7999
/ Year
BI data analysis
Customer management system
The maximum number of advertising accounts managed is 10,000
Work order management system
Financial management system
Employee management system
Personalized domain name deployment
Personalized logo
Dedicated operation and maintenance support
Zhitou SaaS is free for three months
SuperAI members enjoy 20% off on purchases
Enjoy individually paid customized development services
Professional version
¥89980
$15999
/ Year
BI data analysis
Customer management system
The maximum number of advertising accounts managed is 10,000
Work order management system
Financial management system
Employee management system
Personalized domain name deployment
Personalized logo
Dedicated operation and maintenance support
Dedicated media support
Exclusive delivery guidance
Zhitou SaaS is free for three months
SuperAI members enjoy 20% off on purchases
Enjoy standard development and customization functions for free
Custom Edition
Pricing based on demand
Pricing based on demand
/ Year
BI data analysis
Customer management system
Unlimited number of advertising accounts to manage
Work order management system
Financial management system
Employee management system
Personalized domain name deployment
Personalized logo
Dedicated operation and maintenance support
Dedicated media support
Exclusive delivery guidance
Zhitou SaaS is free for three months
SuperAI members enjoy 20% off on purchases
Enjoy exclusive personalized and customized development services
Rich overseas media resources to efficiently reach overseas target consumers
SuperADS helps the agency industry "reduce costs and increase efficiency" and join hands with global growth